19 Years of Professional Services
COMPETENT & AFFORDABLE SOLUTION
To provide an expert solution in Pallet Racking, Modulation, Multi-Tiering & Longs pane Racking.
Finest Shelving & Super Market Constructions
Construction of 2d / 3d Super markets with the Team of Professionals
If you are in emergency situation, please do not worry. We provide 24/7 service. Whenever you call, we service you.
"Getting the job done wherever, however, no matter how big or small."
To set new standards of ethics and excellence in delivering to our customers superior quality and value-for-money residential and commercial spaces by employing a team of highly motivated and focused professionals.
Metal Art Shelving
We are one of the leading company in Pakistan, Providing the core solutions of the display Shelving, Racking, Heavy duty industrial racking, Accessories & Storage systems in market. We are specialized in the manufacturing, sale and services of metal racking for warehouses and other storage related systems.The prime position of the company is based on its application of the state of the art technology in the industry, and on its dedicated network in Pakistan.The Company has prime production centre in Karachi which is strategically located to offer a fast, flexible service to its potential market & clients.The Company (Metal Art Shelving) is substantially growing & developing through its core principles (Dedication, Commitment, and Innovation with sound Professionalism). We believe to provide a Premium Quality products & services with the dynamic solutions to our clients, which have enabled us substantially growing to our Strength. Our development plan is based on expansion of sales distribution networks, across Pakistan and onwards.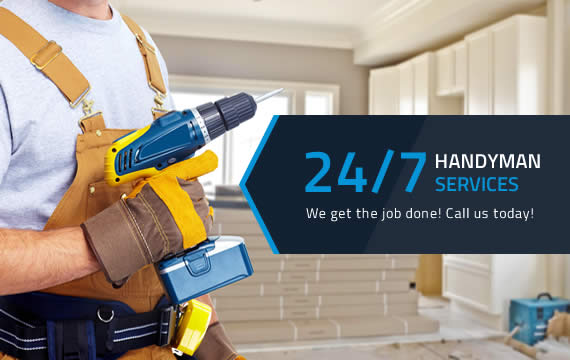 History:
Thriving on its innovations, Metal Art Shelving have became a substantial Growing company in Pakistan in its field. It has consolidated its status as an across-the-board supplier of warehouse and technological solutions, always at the forefront of the industry and offering solutions developed in accordance to our clients' needs.

Foundation Stage: 2013
The Company was established under the name of Metal Art Shelving in April 2013 under the direction of Mr. Muhammad Abdul Hussain, in Karachi as to establishing a small Set up on initial stage in order to produce shelving, racking, Steel Furniture & Consultancy solutions for supermarket / outlets display solutions.
Development: Having more than 15 years(since 1998 upto April-2013) of relevant industrial experience and potential capabilities have enabled the company A Growing Sales Network in Karachi.
Development Stage: 2014-Present (Domestic Sales Expansion – Nationwide)
Expansion of Sales in different regions in Pakistan like;
Sindh
Punjab
Balochistan
 
– Karachi
– Sukkur
– Hyderabad
– Ghotki
– Mirpur Khas
– Panu Aqil
– Nawabshah
– Lahore
– Faisalabad
– Multan
– Islamabad
– Rawalpindi
– Quetta
-Gawader
– Chaman
 
Development Stage-II: 2017-Present (Industrial Phase)
Moving towards the next level of Targetting Industries for Industrial Racking.
Our Team
We have high quality handmen who are equiped with the latest tools.
Construction & Technical Planner: A sound professional, having 19 years of industry experience produced him a Multi Skills & talented Asset for our Company. He does extreme high quality work and is very reliable and dependable. From the start to finishing up, He keeps in touch with the team, Planning Job Timeline, leading, Organizing & Finishing. He also supervise & provide consultancy to clients to produce a satisfactory output.
Want To Be A Piece Of Us?
We give a chance for people to work in the professional environment with challenges and values. Come with us!